It was already some time that I had in mind the Lyskamm crossing, I thought it long and difficult, I feared it and so I wanted to achieve a great training to face it, then in 2018 I managed to realize this project and not only, I did even more than that or I was hoping because I did it in the day.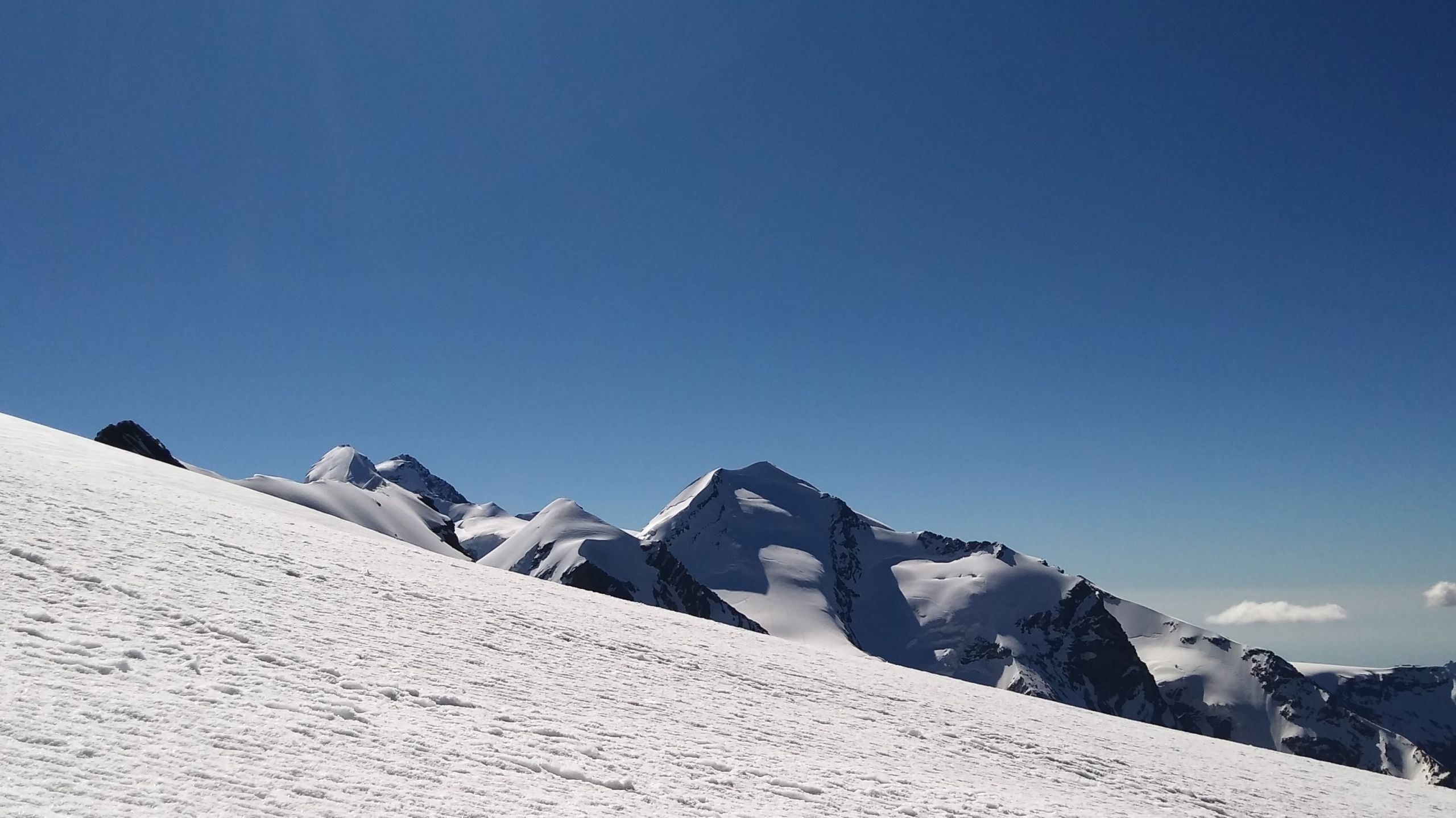 Remy Maquignaz, the guide of Cogne who accompanied me, published a photo of the tour on Instagram with this comment:….. today beautiful ride on the 4000 of Val D'ayas… crossing Pollux-Castor… super Conditions-
Gran Paradiso is the only 4000 completely Italian, located in the heart of the national park in Valle d'aosta and Piedmont. It is classed as an easy Alpine exit so it is one of the first releases for beginners, however it is always nice to go back.